Species of Tuna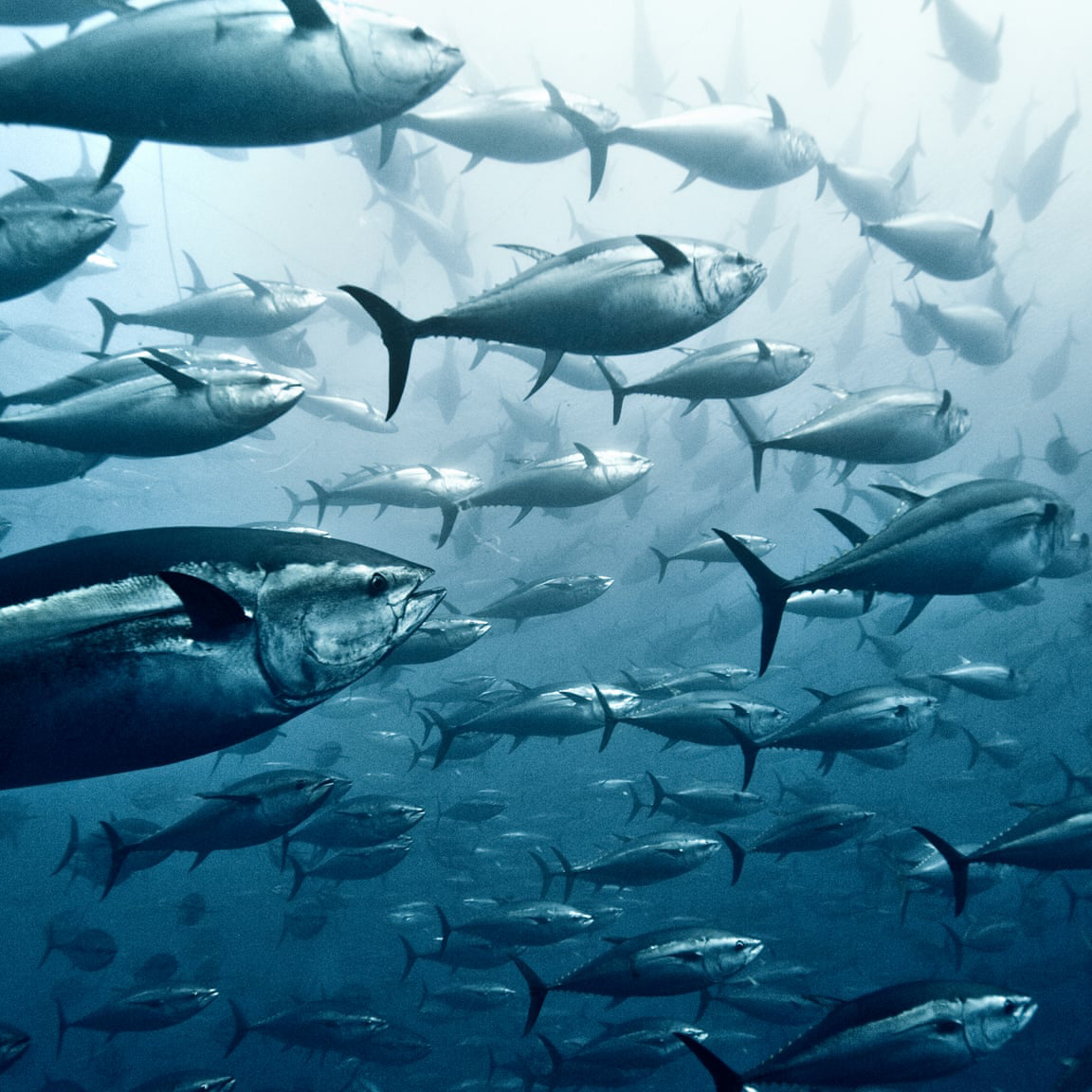 ( Photograph: Giordano Cipriani/Getty Images )
There are seven varieties of tuna you might buy:
albacore, bigeye,
skipjack, yellowfin, Atlantic bluefin (farmed and wild),
southern bluefin (farmed and wild) and Pacific bluefin.
One rule here
is simple:
avoid all bluefin
tuna.
Some are critically endangered species,
and even farmed
bluefin have to be captured from the wild.
So no bluefin. Ever.
Albacore can be sustainable, bigeye and yellowfin rarely are,
so the best tuna variety to choose is generally skipjack

, a fast-growing species
that is still quite plentiful around the world and makes up most of the tinned
tuna you will find. The problem here, however, is how it's caught.
Whether you're a cook, consumer, or ocean lover,
it's worth knowing how popular tuna types are faring: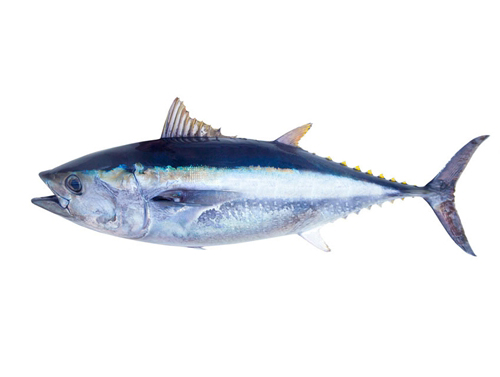 Albacore:
Found in various forms; canned, smoked and fresh. Near-Threatened

status with all populations in decline and some already overfished.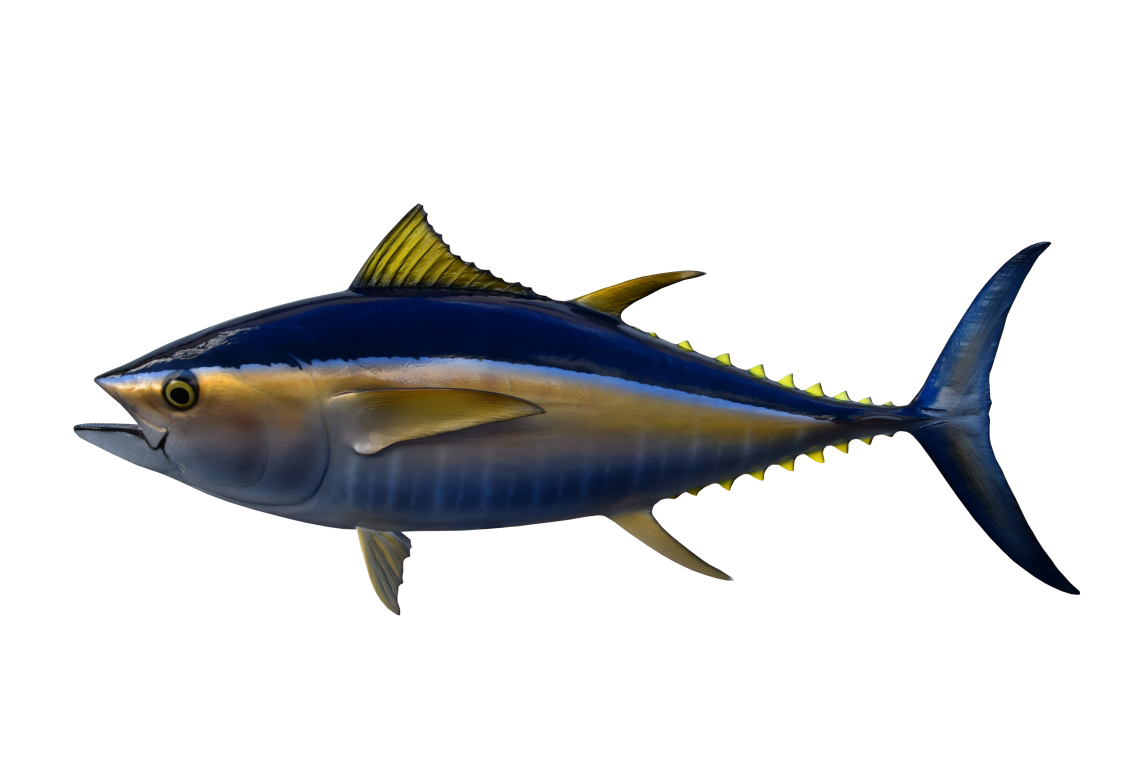 Bigeye:
Tuna steaks, sushi or sashimi. Less valuable small bigeye can

also be canned. Officialstatus: Vulnerable – just
below Endangered,
with allpopulations in decline and some already overfished.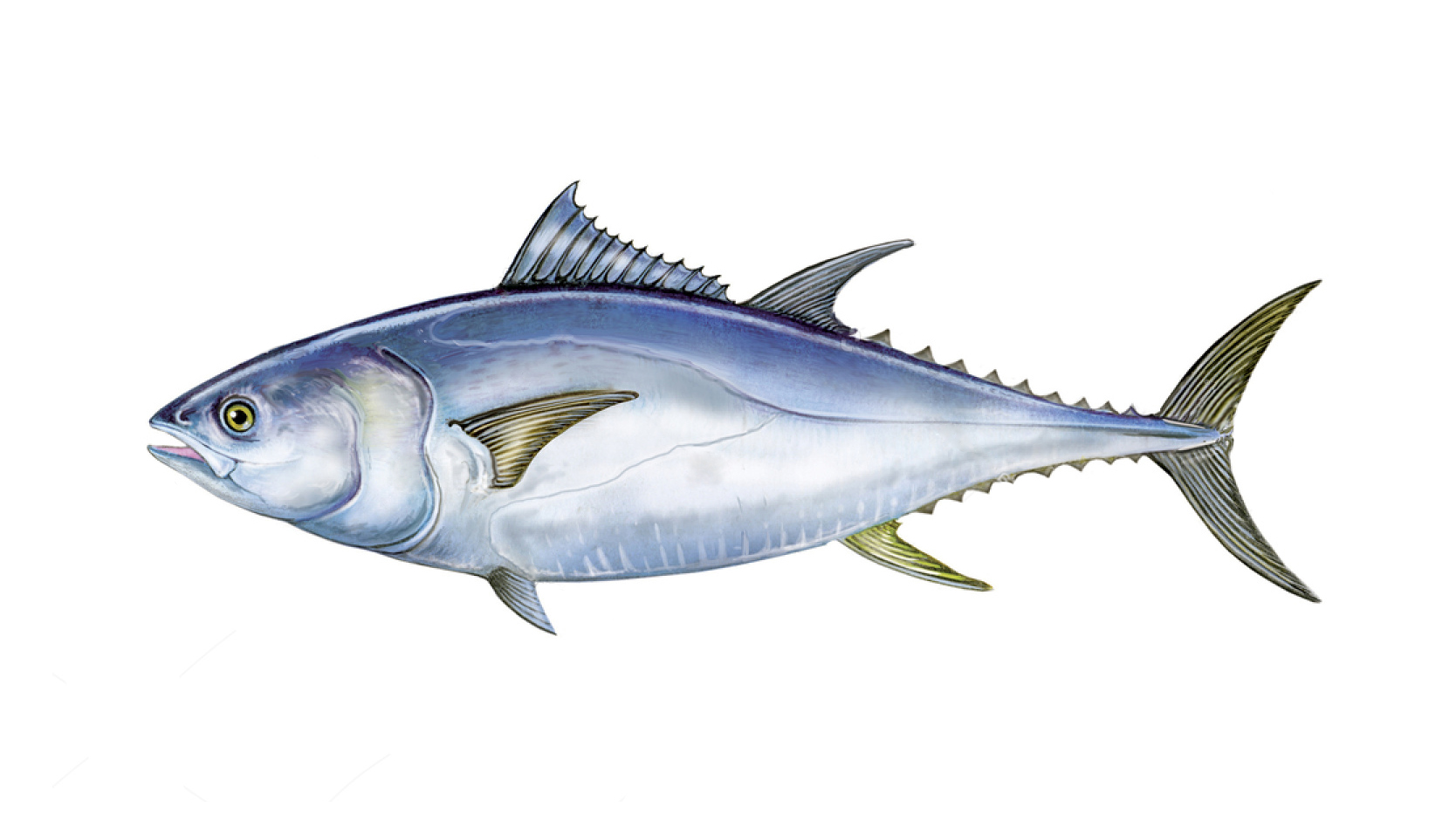 The most iconic and commercially valuable

of all tuna. There are actually three different types: Atlantic,

Pacific and Southern. Foundin high-end restaurants as sashimi
or in sushi. On thebrink of collapse. If current trends continue,
the species will soon be commercially extinct in the Pacific.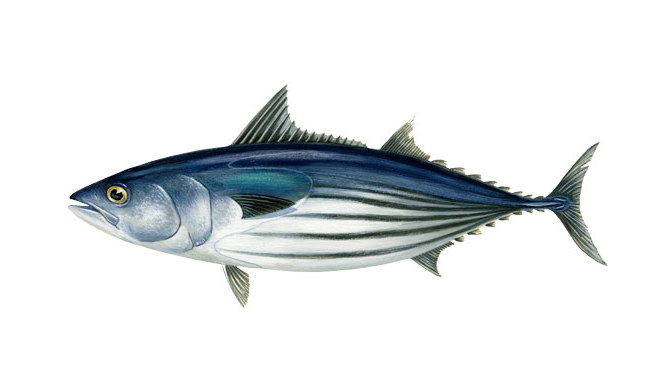 Mostly found in
cans but also in cat food. Often labelled
"light tuna". Not yet overfished, but if current catch rates continue

it could be. Sometimes small bigeye and yellowfin

are accidentally mixed withskipjack and end up in the same can.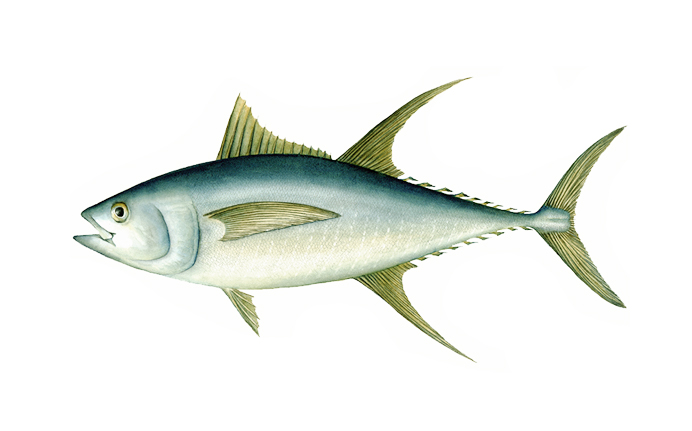 Yellowfin:
Mostly tuna
steaks, sashimi or sushi but also in cans. Official status:

Near Threatened, with allpopulations in decline andsome already overfished.
Refer to : - https://www.theguardian.com/environment/shortcuts/2016/jul/27/is-there-any-tuna-thats-to-eat-tesco#img-1