SUMMER FANCY FOOD 2017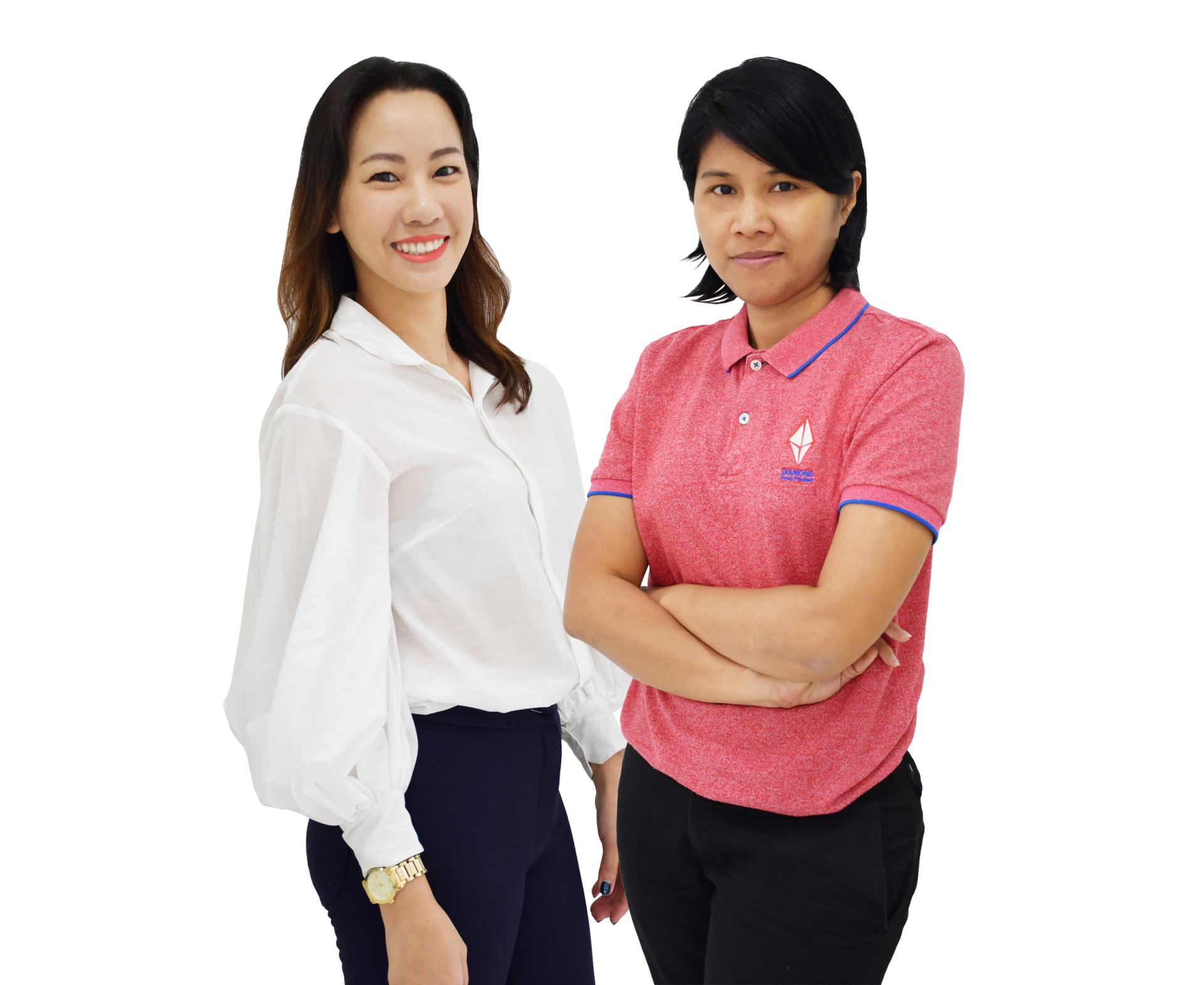 For Summer fancy Food U.S.A. 2017 on 25 - 27 June 2017,
Exhibited at Jacob K. Javits convention Center, manhattan, USA was completed.
Diamond Food Product Co.,Ltd. has attended the show for a full 3 days.
In addition to being a public company,the company is also introducing itself as
a brand new brand to the American market for the first time.
Take a look at the exhibiton.